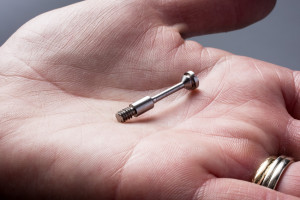 M's Machine & Manufacturing Company, Inc., excels in manufacturing high-quality, low-cost CNC parts and appreciates inquiries about our services. OEMs in agriculture, industrial and medical equipment manufacture choose M's for cost-effective CNC machined parts and streamlined supply chain management.
Our location in northeast Iowa enables low overhead that controls costs for everyone.In addition, it makes shipping convenient for in-state and out-of-state manufacturers. M's Machine is located:
Less than 2 hours from Waterloo/Cedar Falls
Less than 2 hours from Cedar Rapids
16 miles from Wisconsin
40 miles from Minnesota
We look forward to talking with you about CNC machining.
M's Machine & Manufacturing Company, Inc.
20547 125th St.
Monona, IA 52159
Phone: 563-539-4200
Fax: 563-539-2295
Key Contacts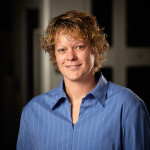 Casey Drahn
President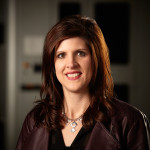 Candace Drahn
Vice President — Sales & Customer Service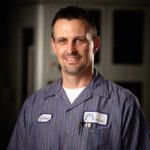 Chris Howe
Production Manager