Since 1981, M's Machine & Mfg. Co., Inc., has provided OEMs with the cost-effective, high-quality CNC machining services they require in order to satisfy their customers' demands. Our success in milling and turning metal and plastic parts for leading agricultural, automotive, industrial and medical manufacturers arises from our team's rigorous quality procedures and effective communication with suppliers.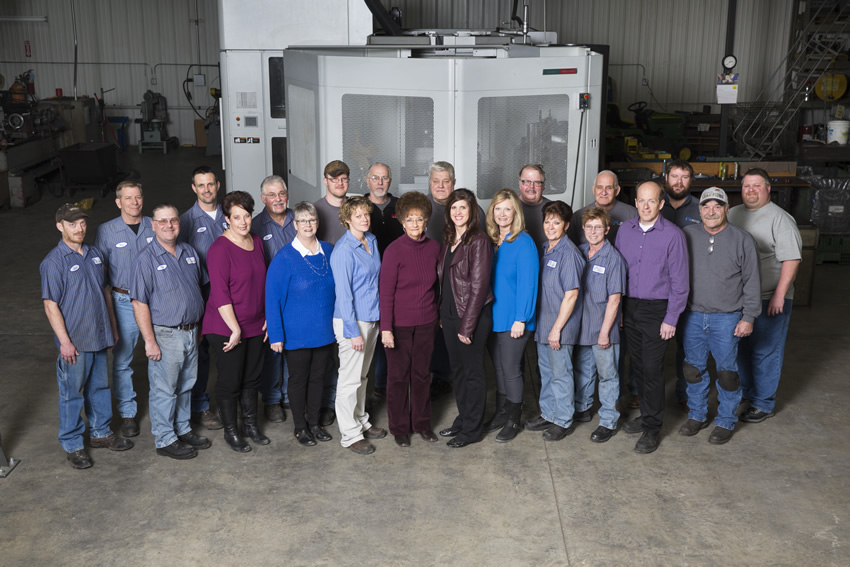 Why M's Machine?
OEMs value our two-shift operation's combined CNC machining experience of 140+ years and their strengths in:
Quality during every step of production and dedication to continuous improvement
Cost-effective CNC machining services, made possible by our location in Monona, Iowa
Supply Chain Management, which relies on strong, professional relationships with downstream suppliers and saves our customers time and money
M's Machine takes pride in its employees and facilities as well as our high standards for quality. This enables our agile team to deliver cost-effective solutions for today's evolving OEM requirements. Learn more about the industries and OEMs we serve.