Welcome to the M's Machine & Manufacturing Careers Page! We are a dynamic and innovative CNC manufacturing company dedicated to delivering precision-engineered solutions to our customers. If you are passionate about cutting-edge technology, thrive in a collaborative environment, and are committed to excellence, we invite you to explore career opportunities with us.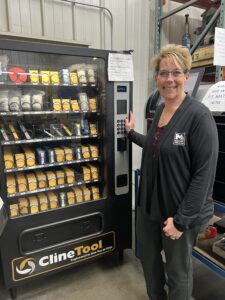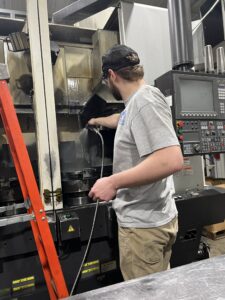 Why Join M's Machine & Manufacturing?
Cutting-Edge Technology: At M's Machine, we leverage the latest CNC machining technology to create high-precision components for diverse industries. Join us and be at the forefront of technological innovation.
Collaborative Environment: We foster a collaborative and inclusive work culture where every team member's contribution is valued. Our commitment to teamwork drives our success.
Proven Quality: Our commitment to quality is unwavering, and our team prides itself on a long history of excellence and reputation for on time delivery in products that customers trust.
Passionate Team: Join a team of passionate individuals who are dedicated to pushing the boundaries of what's possible in CNC manufacturing.
Current Openings
CNC Machine Operator-3rd Shift 
Hours: Sunday 10:00 PM- Friday 6:30 AM
Responsibilities:

Loading and unloading machines
Making basic machine adjustments
Verifying product according to work instruction
Application Process
To apply for any of our open positions, please fill out the form below.
M's Machine Employment Application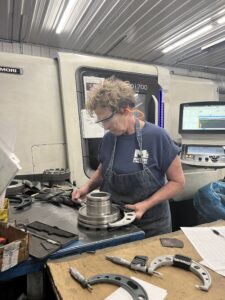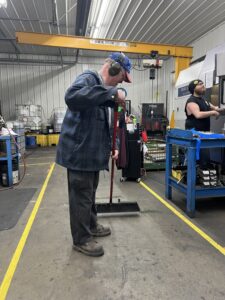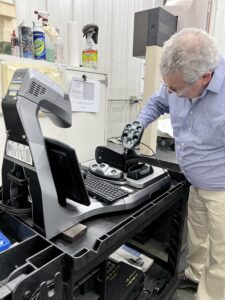 Contact Us
If you have any questions about our career opportunities or the application process, feel free to contact our HR, Chanice Larson at or 563-539-4200.
Join us at M's Machine and be part of a team that's shaping the future of CNC manufacturing!