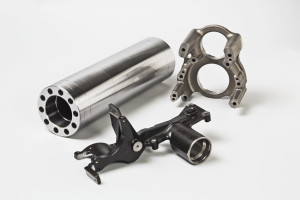 OEMs trust M's Machine to provide cost-effective, streamlined CNC machining services to meet their needs for metal and plastic parts. With strong supplier relationships and embedded quality programs, M's delivers a high level of customer service and impeccable precision with every part, small or large.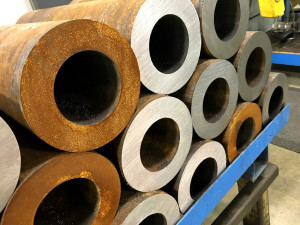 Our ability to precision craft diverse materials — from plastics to bronze to stainless steel — enables us to serve a variety of industries, including agriculture, industrial and medical OEMs. Fortune 500 companies have entrusted us with CNC machining for their quality products.
As manufacturing evolves, so does M's Machine. We continuously invest in equipment and skills that align with a variety of markets.
"M's Machine is a good resource for quick turnaround and low volume parts. One of the biggest benefits of doing business with them is that their location near our facility keeps freight costs low. Plus, the quality is there, and their staff's communication on timelines has been great."
– Production Coordinator, Mobile Track Solutions